Your favorite coffee shop barista, your hairstylist, your mechanic…medical heroes are all around us! Through their participation in clinical research studies, they have given an extraordinary gift of hope to future generations!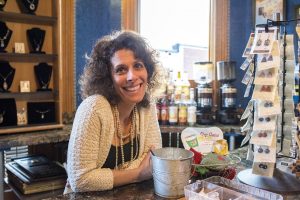 Choosing to participate in a research study is a very personal decision. The potential benefits and risks should be carefully considered. However, when study volunteers participate in research, society benefits! Your children or grandchildren may even benefit from your decision to volunteer for a research study!
Did you know that without clinical research studies, we would not have new medications or treatments? While it takes an average of 12 years for new drugs to make it from the lab to the shelves of your pharmacy, none of that would be possible without clinical research studies!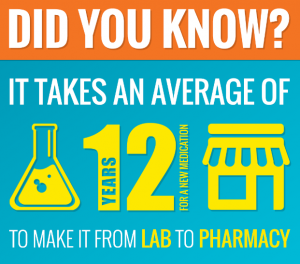 According to ClinicalTrials.gov, there are currently over 281,000 clinical trials underway worldwide. With the number of promising new drugs and medical therapies growing annually, studies are reliant on medical heroes like your barista and your mechanic to ultimately be successful.
Medical heroes are all around us. If you're ready to explore research study participation, a variety of studies are enrolling now. Qualified participants receive care from board-certified physicians and may receive compensation for time and travel. To learn more and see how you or someone you love may qualify for a study, click HERE.